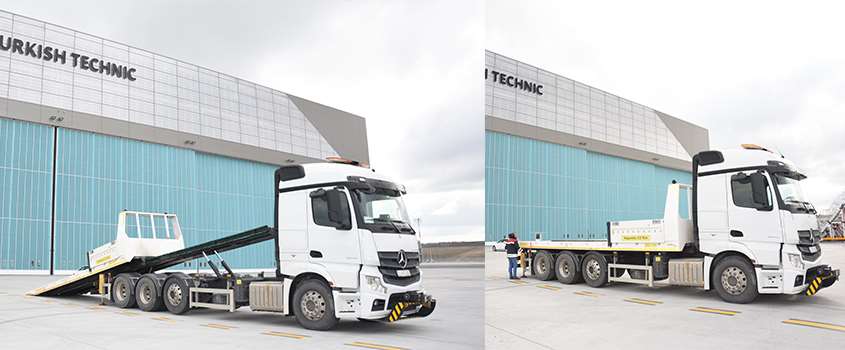 19.09.2018

MTT 4021 - MTT Sliding Platform Recovery Truck
Special production MTT Sliding Platform Recovery System – MTT 4021 with 15 tons of carrying capacity was manufactured for Turkish Airlines and was delivered to Istanbul Airport.

Özel üretim 15 ton kapasiteli MTT 4021 - Kayar Platformlu Araç Çekicisi Türk Hava Yollar için üretilmiş ve İstanbul Havalimanı'na teslim edilmiştir.
Специальная производственная система восстановления скользящей платформы MTT – MTT 4021 грузоподъемностью 15 тонн, подготовленная для Turkish Airlines, была доставлена в аэропорт Стамбула.