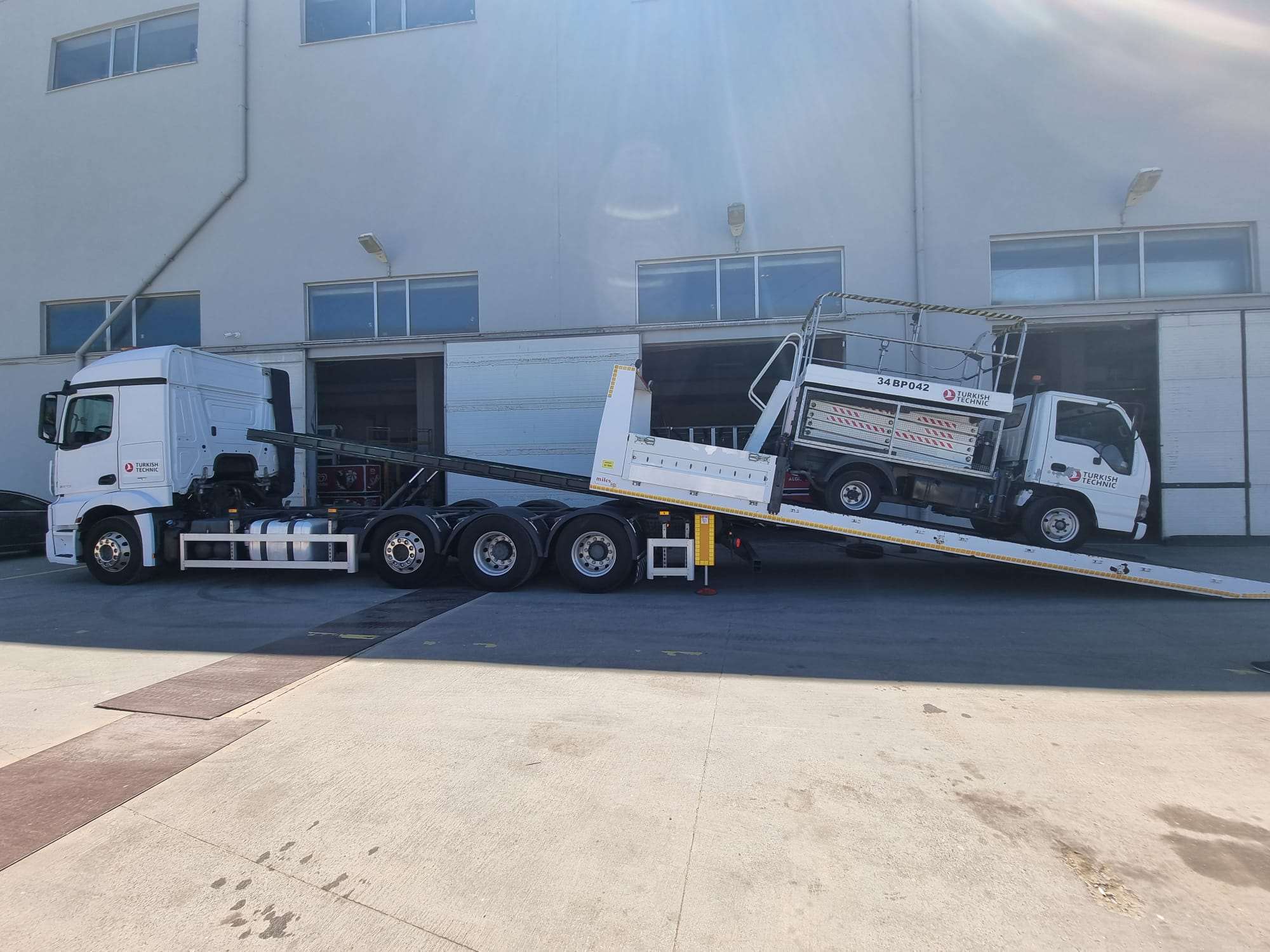 01.08.2022

Turkish Aviation Industry, Aviation, GSE, Ground Handling, IGA,
MTT's 4021s are being used by Turkish Technic to help them with their Apron Mobility needs.

MTT 4021 Havalimanı Araç Çekicileri Turkish Technic tarafından apron mobilite ihtiyaçları için kullanılmaktadır.
Эвакуаторы аэропорта MTT 4021 используются Turkish Technic для обеспечения мобильности на перроне.